Who We Are?
Shamal Machinery Trading Pte Ltd provides a 360° business solutions, providing One Stop Logistics Solutions along with professional management to your esteemed project(s). The company's services include warehousing, distribution, inventory management, procurement and freight management. We also issue our own Bill of Ladings/Air Way Bills and even our Multi Modal Bill of Lading in all continents. We specialize in all major industries like Aerospace, Oil & Gas, Information & Technology , Power Generation, Marine, Mining & Industrial, Warehousing and many more.
Our superb global logistics network, local expertise, and proven customer service are the keys to our continued success and to our customer's satisfaction. Our management team are hands-on seasoned executives, always accessible, always looking for innovative solutions, and dedicated to building the best company in the business. We have vast experience in managing any hard or soft commodity and in any industry.
We have positioned ourselves in very strategic geo locations which is to help us help you. Feel free to contact us for any support in any business and we are there for you, anytime & every time.
We do not just do it, but we do it right!
We do not just deliver, but we deliver it right!
We are here for you.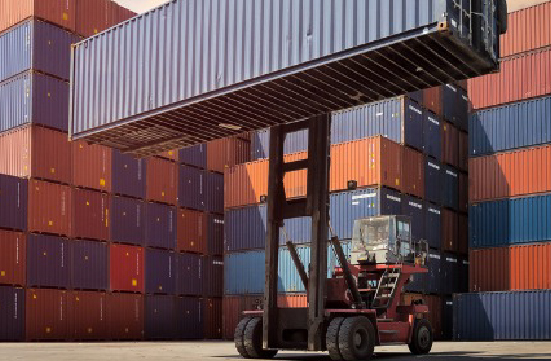 Industries We Cover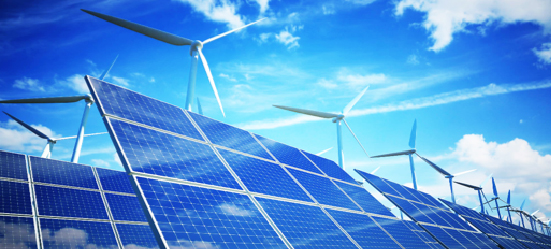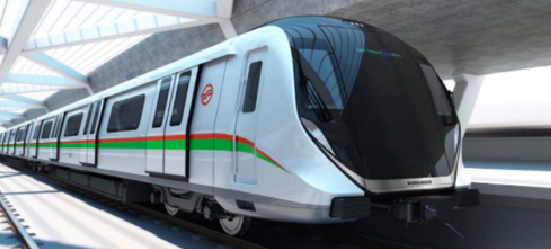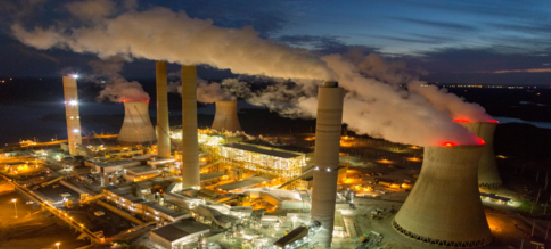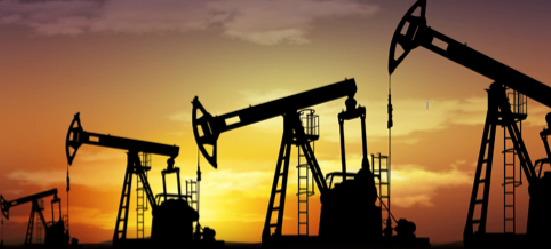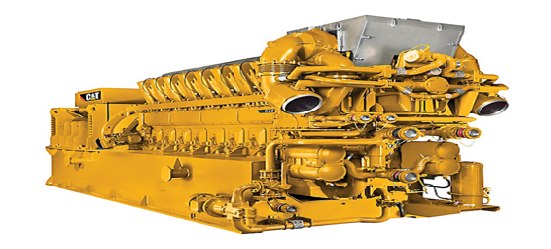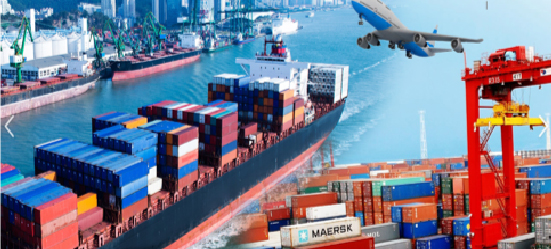 OUR LOGISTIC SERVICES
Air/Ocean Freight
Offering optimum logistic solutions in the most economical manner.
Cross-Border Trucking
Offering a variety of box trucks open trucks, prime movers and trailers.
Cargo Insurance
Providing you with indemnity and financial protection for your goods.
Relocation
Home, office and student Relocation Services.
Door to Door
Make someone else carry your burdens!
Warehousing
Store your cargoes with us, locally and overseas!
Contact Us
Shamal Machinery Trading Pte Ltd
15 Pandan Crescent #M2-00
Singapore 128470
Tel : +65 6515 2691
Fax : +65 6563 6412
Email : info@shamal.sg